A healthier workplace means increased
employee productivity
At Newport Tower, we believe that environmental awareness affects the way we manage our corporate activities and our delivery of services. The Energy Star rated, LEED Gold certified building embraces leading sustainability practices including energy efficiency efforts, carbon emission reductions, waste diversion, and water conservation.

More operating efficiency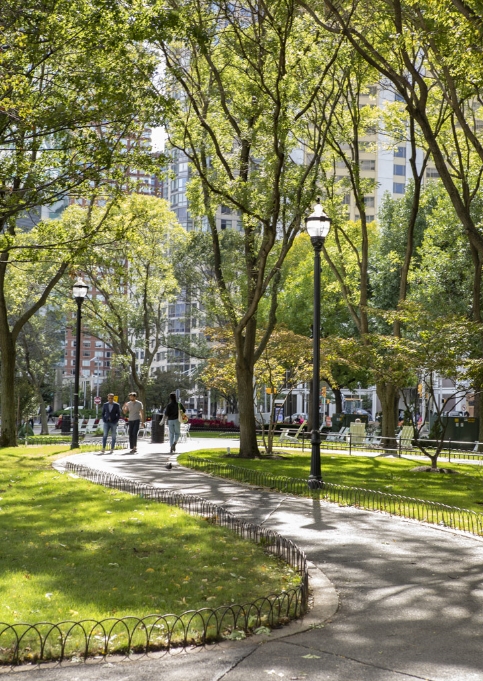 Newport Tower has achieved LEED Gold Certification and has maintained an Energy Star rating of 77 or higher since 2010.